Come Join The October 2018 Prophetic & Archaeological Mission To Israel With Bonnie Jones & Timothy Johnson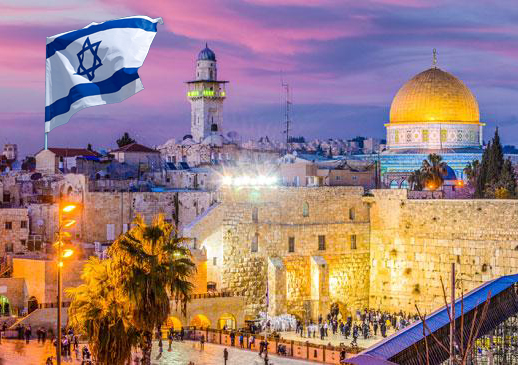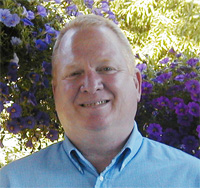 Bonnie Jones Timothy Johnson
Bonnie Jones & Timothy Johnson cordially invite you to join the October 2018 Prophetic & Archaeological Mission to Israel!! This is one of the most powerful trips we have ever done. It will be a combination of several key purposes that include:
A. A United Stand With Israel. Most of the Nations of the earth (United Nations) are trying to force Israel back to pre-1967 borders — which would severely cut off the full Covenant boundary lines that God promised the Nation of Israel. We are going to those ancient boundaries (landmarks) and prophetically declare our stand with God & Israel!
B. A Prophet's Tour. We will take you to the home of most of the key Prophets in the Bible — throughout the entire Nation of Israel and unpack their prophetic message.
C. An Archaeological Journey. We will visit a number of the most outstanding biblical (archaeological sites), some public and several where the public is not allowed to see. We will assist in some current archaeological projects in development right now!
D. A Deep & Rich, Worship Experience. We will journey to key places of worship to lift up fresh vibrant praise to our God - you are a part of the Tabernacle of David that the Lord is raising up! (Read the itinerary to see all of the incredible places where we will go)!!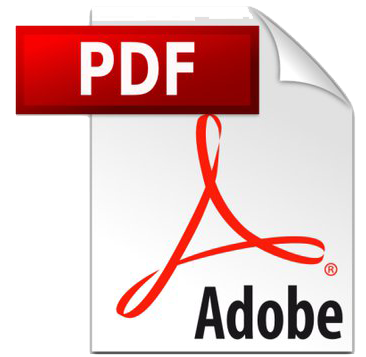 To view the entire, amazing itinerary - click here
Cost Includes:
RT Airfare from JFK * Hotels * Smorgasbord Breakfast & Dinners * All Tips (Our Guide, Restaurant (Farewell Dinner), Baggage, Porters & Driver etc.)
Total Cost: $3650 (Cash, Check or Money Order)
or $3750 if you choose to pay by Credit Card or Pay Pal (2.9% For Processing Fees)
1st Payment Due Immediately (Limited Seating) of $500 – Non-Refundable (Unfortunately this has become necessary to eliminate all the well-wishers who sign-up out of impulse and then are not able to procure the necessary funds later.)
½ of the Total Remaining Payment ($1575 Cash or $1625 by Credit Card/PayPal) By July 15th
½ of the Total Remaining Payment ($1575 Cash or $1625 by Credit Card/PayPal) By Aug. 15th
Send Checks/Money Orders to: LatterGlory Intl. P.O. Box 100 Battle Ground, WA 98604